We Are Experts In Plumbing
Experienced in all size projects
Simple fixture installs to new home plumbing from start to finish. We can install a whole house water conditioner and filtration system to give you amazing water. We can also redesign the plumbing in your kitchen or bathroom to give you the ultimate professional kitchen or a relaxing dream master bathroom. Need an outside faucet replaced, installed or repaired? We've got you covered.
Don't forget we can open and winterize your cottage so your water lines are worry free in the winter months. Water heater failed we can fix and replace those in no time at all. Sump pump repair or replacement in the middle of the night? No problem! We're also pro's at making your home more efficient from high water bills. There is always a Master Plumber on every job big or small.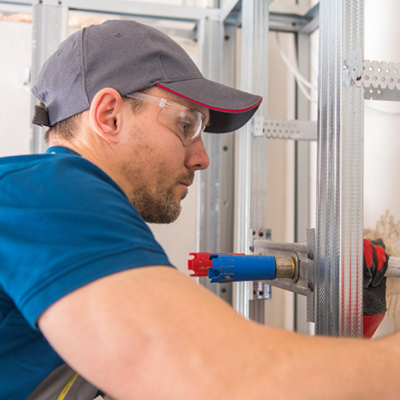 If you have any emergency plumbing need, give us a call.
Quick and Reliable Emergency Repairs
715.577.8573