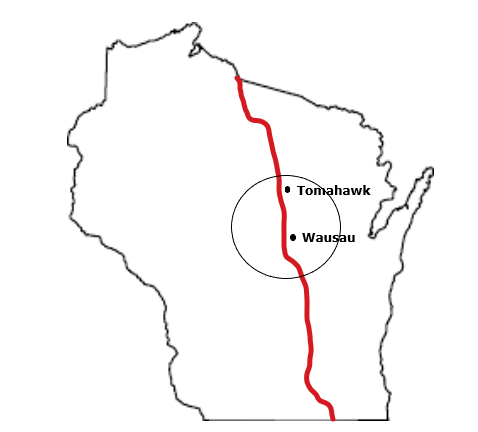 About Us
With over a decade of experience and being a second generation plumber, I understand the importance of perfection. I also value a first class customer experience from start to finish.  We look forward to serving your family or your business!  Call today!
We are happy to service Wausau, Brokaw, Merrill, Mosinee, Tomahawk, Rib Mountain, Weston, Schofield, Ringle, Hatley, Rothschild, Kronenwetter, Antigo, Marathon City and all the little towns in between.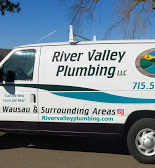 Company Mission
The dedication to fulfill our customers needs and wants is imperative to the way we operate. We go out of our way to adapt our services in order to achieve this mission.
Emergency Services
Licensed Plumbers
Licensed and Insured
Free Estimates
Founded on Trust,
Service, & Quality Work
we love what we do, and we believe in it. It's not just plumbing to us, but a philosophy applied to every area of our lives. It's just the plumbing that's made us famous.
Call us today for all your plumbing needs.
Quick and Reliable Repair of Emergency Leaks & Pipe Bursts
715.577.8573